Bacup Credit Union Loans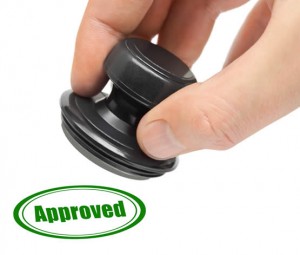 Loan Applications
The Credit Union will consider loan applications from members for any worthwhile purpose.
Applications for loans are made on a loan application form. A promissory note also needs to be completed.  (See below) Loans can be applied for by calling to our office, by telephone request or by downloading and completing the loan application form and taking it to the office. Our staff and volunteers will give you any assistance required. Loans will be considered by the Credit Committee weekly.
Loans requested for debt consolidation, will be granted at the discretion of the Credit Committee. Interest will be calculated on a case by case basis for debt consolidation.
What you need when applying for a loan.
In deciding whether or not to give out a loan the Loan Officer or Credit Committee will take into account the member's record of saving as well as the ability to repay. For all loans, evidence of income and expenditure will be required. This may also be asked for in the case of top up loans. Once the loan is granted the member will be asked to complete a promissory form which is a legally binding document being a promise to repay the loan and to commit to regular repayments.
For first loans you will be required to repay within 12 months / 50 weeks. Half of your loan must be repaid before any new loan will be considered.
Remember only members may borrow from the Credit Union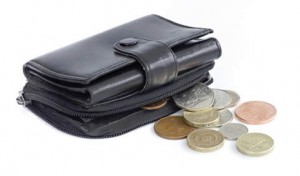 Planning and managing repayments
The member will be advised on the best repayment plan to meet their own circumstances. Should a member experience difficulties in meeting repayment commitments they should immediately contact the Credit Union office and explain their difficulties and every effort will be made to assist the member.
Interest on Credit Union loans
A Credit Union is a responsible and ethical lender that does not charge fees or transaction charges. The maximum loan interest that a Credit Union can charge, by law, is 3% on the reducing balance of the loan, 42.6% APR. This is still much cheaper than the rates charged by many online lenders. Check it out for yourself.
Our loan interest charges range from 2.75% on the reducing balance (38.5%) down to 1% (12.68% APR). We are sure to have a repayment plan to suit your needs.
Visit our loan calculator to see how reasonable a Credit Union loan could be. Since the interest is charged only on the outstanding balance of the loan, you will pay even less if the loan is repaid in a shorter period of time.
Loan Protection Insurance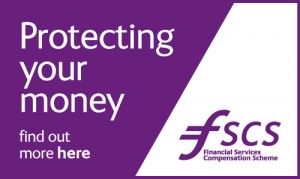 Loan Protection Insurance is the insurance cover that the Credit Union provides on the loans of its borrowing members. Should an insured borrower die the insurance cover provides that the loan is repaid in full
---
LOAN INTEREST INFORMATION
The interest rates are on the reducing balance as follows:
For the total loan of 

Monthly interest on reducing balance

Annual Percentage
Rate (APR)

Up to £3,000

–

2.75%

38.478%

£3,000 – and above

–
1%
12.68%
DEBT CONSOLIDATION LOANS ARE AT THE CREDIT UNION'S DISCRETION
---