There are two calculation options, depending on what you would like to know:
Method [A] – I know how much I would like to repay each time: How many repayments will be required to clear the loan?
Method [B] – I know how many repayments I wish to make on a loan: How much will each repayment be?
NB: Whilst every care has been taken in the production of this web page, the credit union, or any of its staff, cannot be held responsible for any omissions, errors or other mistakes made. This web page is for illustrative purposes only, so as to give you, the borrower, an overview of the potential cost of borrowing.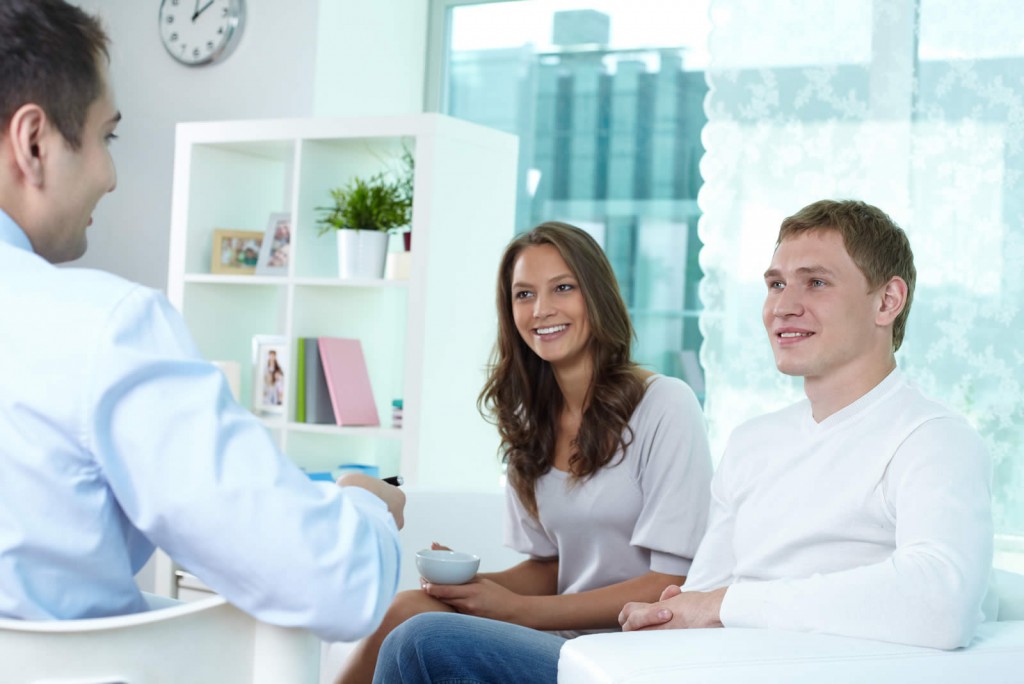 ---
LOAN INTEREST INFORMATION
The interest rates are on the reducing balance as follows:
For the total loan of 

Monthly interest on reducing balance

Annual Percentage
Rate (APR)

Up to £3000

–

2.75%

38.478%

£3,000 – and above

–

1%

12.68%



DEBT CONSOLIDATION LOANS ARE AT THE CREDIT UNION'S DISCRETION